LEAVE YOUR MARK.
Kelme Sports (Kelme) is a professional sports equipment manufacturer established in Spain in 1963.
Independent research and development and production of sporting goods, providing professional equipment for comprehensive sports around the world and sports and leisure clothing for many applications.
Team Order
Kelme is available in a variety of different
Sports gear is available for group order.
Welcome to inquire.
Browse More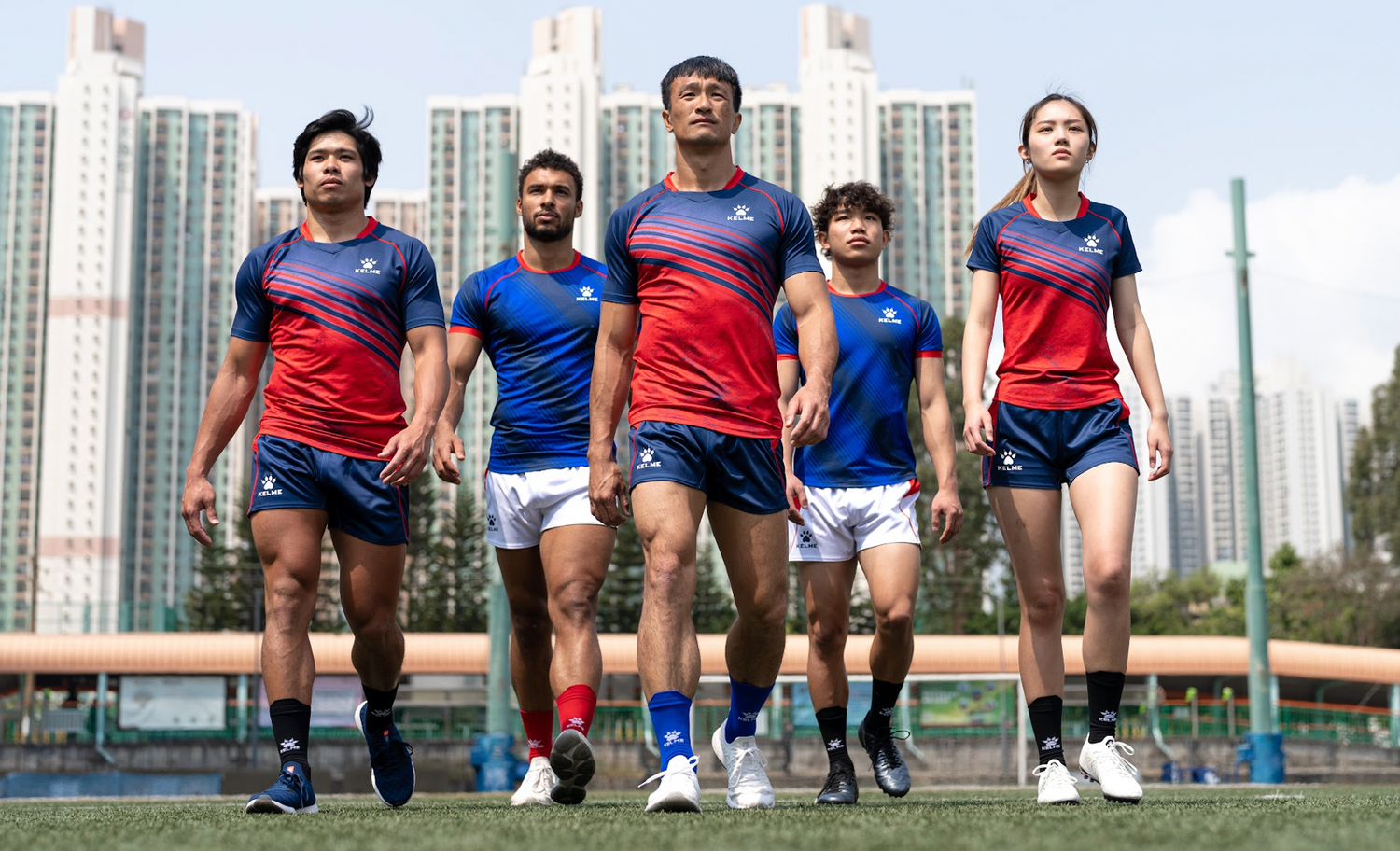 KELME RUGBY Officially Debut.
The rugby series created by Hong Kong rugby star You Kim Shing, Salom officially landed in Hong Kong. The products we develop will be dedicated to assisting the development of Hong Kong rugby in the future.
View our latest blog.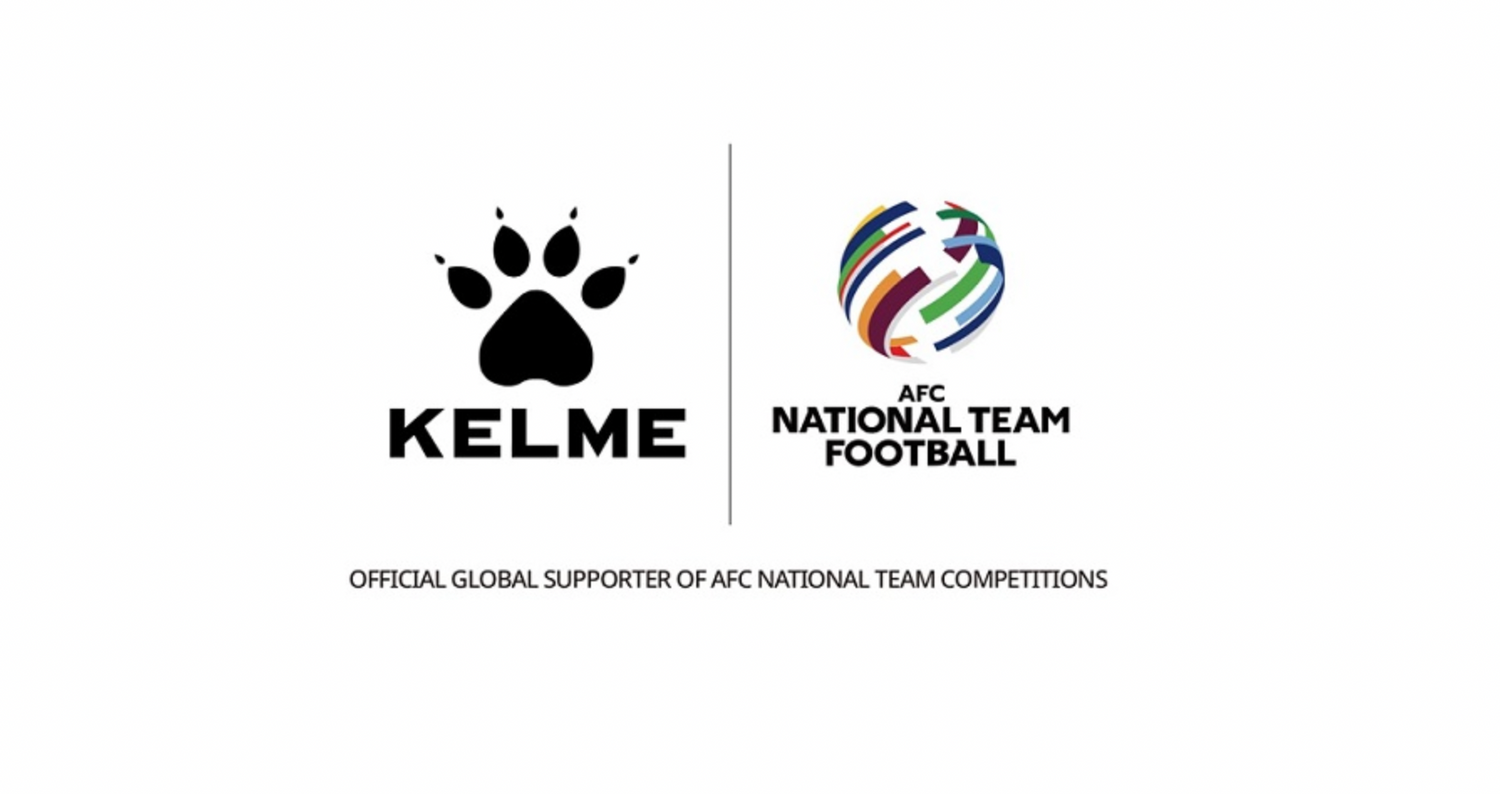 Kelme becomes main sponsor of Asian Cup 2023
Sports equipment provided by KELME for AFC
Not only in the design concept, the comfort is particularly highlighted,
And it is technological and innovative,
And according to different functional requirements, the corresponding ingenious detail design is carried out.
Meet the sports equipment of the AFC professional competition
and various needs of officials and staff on and off the field,
It has been widely praised.